Product Description
Brilliantly versatile, this plain chocolate brown rug will blend seamlessly with your decor, adding a solid block of colour that is effortlessly contemporary. The addition of a minimal border along the edge adds interest and creates a variation of texture. Handwoven from pure wool, this rug is delightfully soft and thick, with a voluminous pile that will quickly recover its shape after furniture compression. Wool rugs are very durable, with a natural wax coating that grants excellent stain resistance, meaning that this stylish rug will be in your home for years to come. The soft, thick pile makes it particularly suited for bedrooms and sitting rooms, where comfort is of prime importance.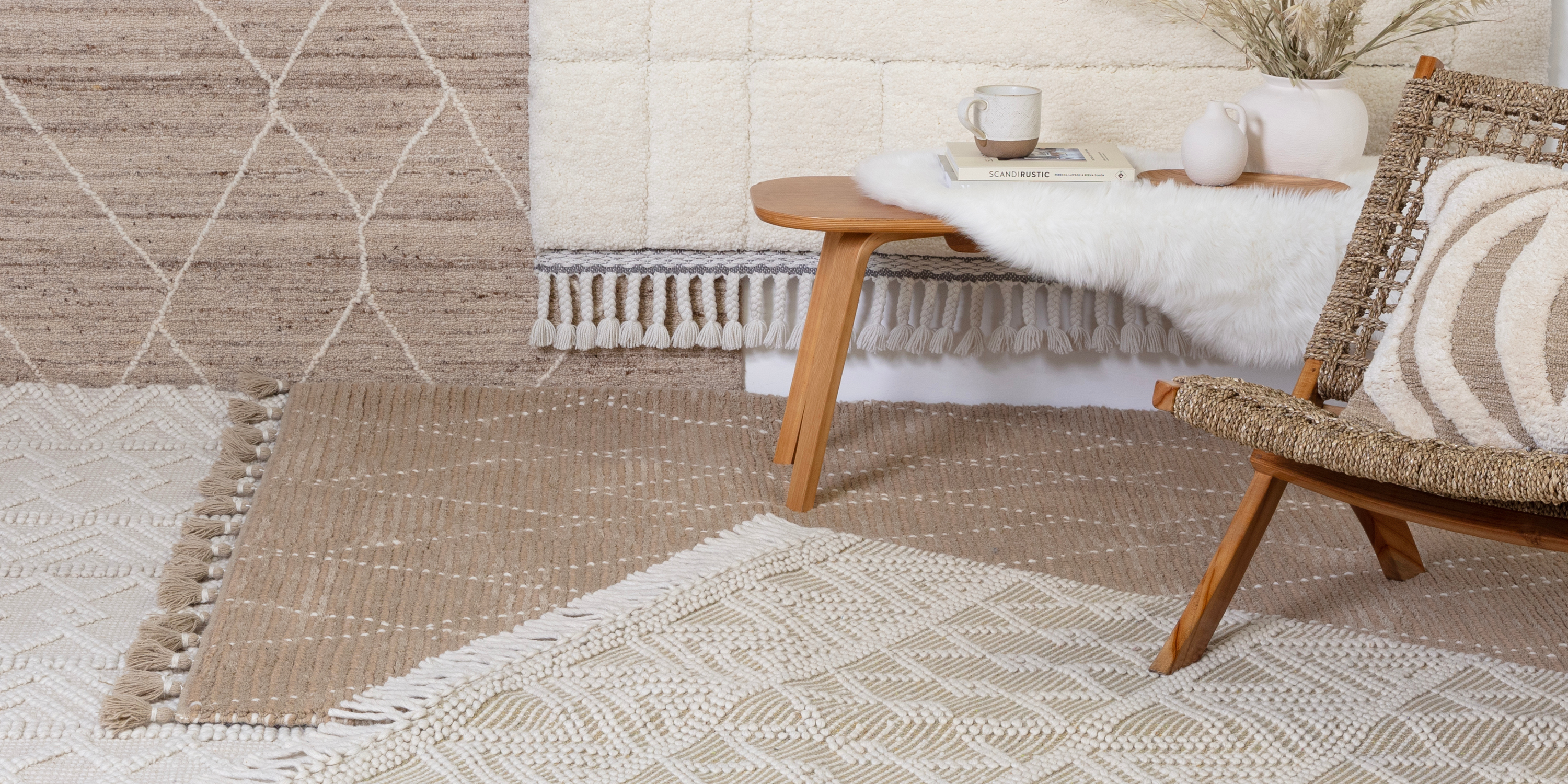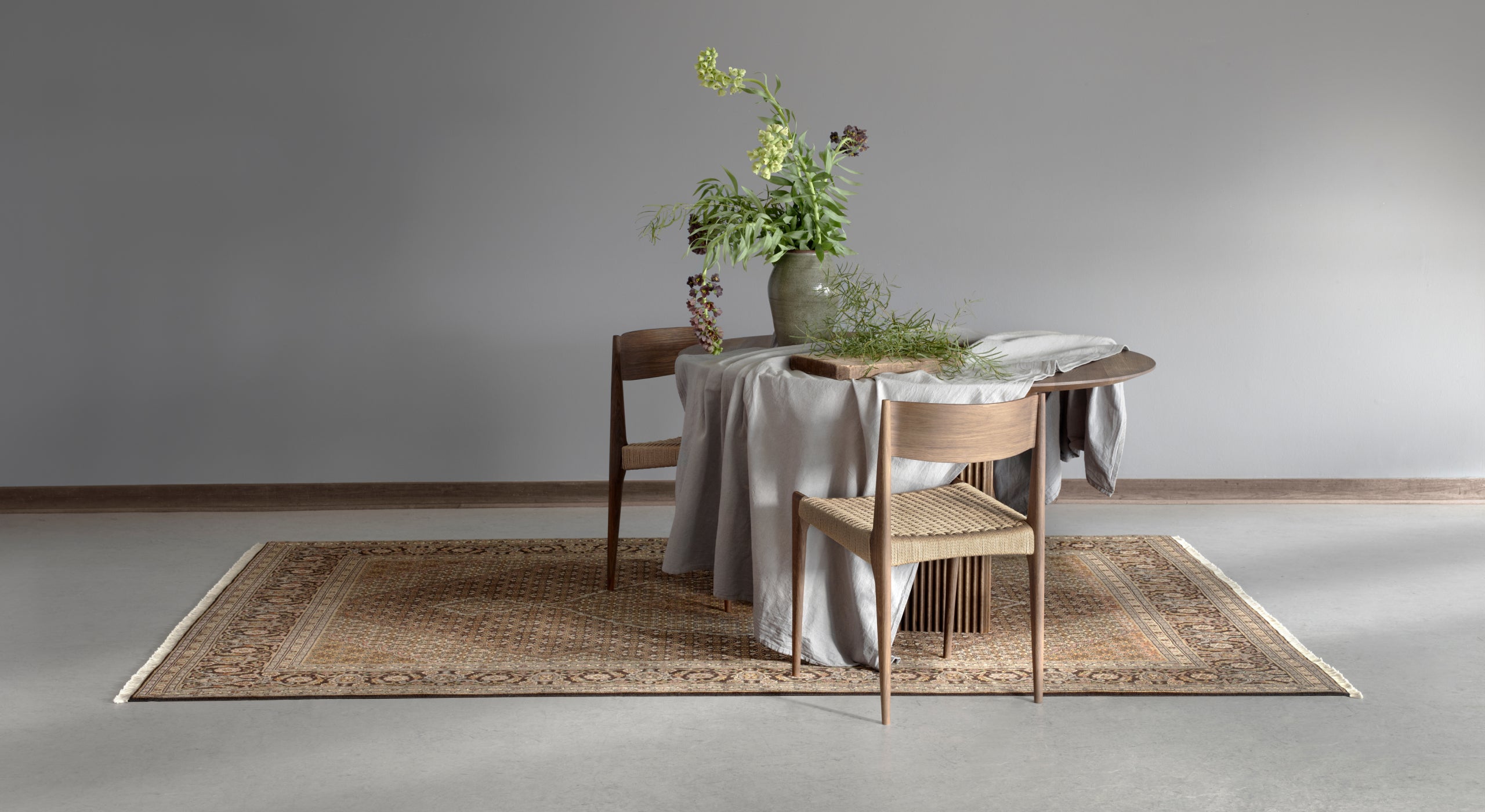 Why Choose Our Anti-Slip Underlay?
Our premium rug underlay keeps your rug firmly in place. 
Anchor Your Rug - Our underlay prevents your rug from moving or slipping whilst smoothing out any creases which may appear over time. 
Protect Your Rug - Our underlay hinders wear and tear, lengthening the lifespan of your rug whilst ensuring you won't damage your floor. 
Add Comfort - Our underlay adds cushioning underfoot to give a luxurious feel. 
All Floor Types - Suitable for use on carpet, laminate, wood, parquet, stone, ceramic, cork and PVC.